BELAIR : manufacturer of agricultural machinery
More than 50 years of machinery
1964
At the crossroads of Normandy, Brittany and the Loire Valley, the company moved.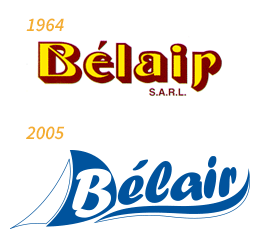 1968
Beginning of construction activity of agricultural Equipment(mounted buckets,agricultural planes,farming trailers...)
1973
The story of distribution Tools of silage begins, Belair manufactures a vending machine screws that will be followed in 1975 with a distribution Forage wagon.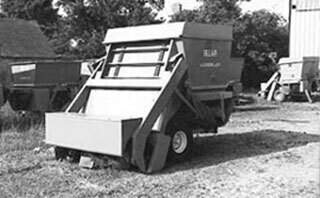 vending machine screws- 1973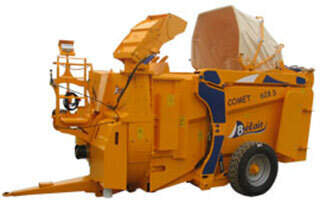 Years after years, machinery improve and are gaining in polyvalency.
1988
Bélair offers his first mixing forage wagon distributor.
1995
Belair started manufacturing and marketing bales stacker.Mainly exported to countries such as Spain,Switzerland,Belgium and the Netherlands, this product keeps growing.
Today
The family company of Belair employs more than 45 people,thanks to team work, we strive to produce quality products.Surrounded by a dynamic network of dealers and always listening to user customers, they have allowed us to revolve and provide to rearing the assets for the future.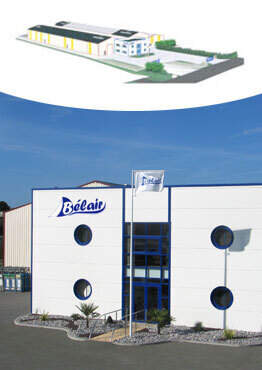 Our objective
Quality,know how and to knowledge doing well, to let people know...